Founder/Esthetician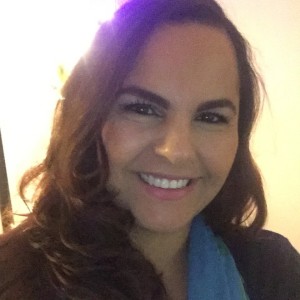 My name is Lina, owner of CERAPIEL. I have been a Licensed Esthetician since 2011,
I have been working in the beauty industry since then. In the last five years I have mastered the art of body waxing.
 Specializing in body waxing has given me the experience, knowledge and skill to provide a service that meets my high standards. I quickly realized I was on to something from the positive response from my clients, thanking me for such a wonderful body waxing experience. I am proud to offer my own body waxing salon in Tampa. And yes, I truly love what I do
 I hope you will visit CERAPIEL and experience this unique body waxing for yourself.
Waxing Specialist
I'm Delia, newest Wax Specialist at Cerapiel Waxing Salon.
I have been licensed and specializing in waxing since 2011. Since working in the industry I have developed a passion for waxing, and delivering the highest quality in customer service.
Giving my clients a personalized waxing experience, as well as helping them transform into there best beautiful selves, has always been a passion, and a love of mine.
With me, you will not only get the best waxing experience, but also an in depth skincare analysis and tips to mantain your beautiful results.
Come and see me at Cerapiel Waxing Salon.
You will be happy that you did!
Guest Services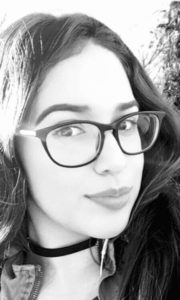 My name is Camila, I am currently a Senior in High School, I love to be around my friends and family, including my dogs. I am planning to continue my education and major in Forensic Science.
I am excited to see what the future holds for me!
Guest Services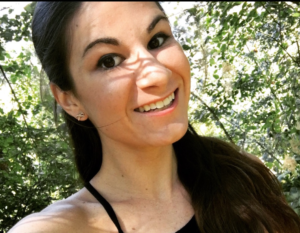 My name is Haley, I am the newest Team member at Cerapiel. 
I am a full time student at USF.
I enjoy spending time with my dog, friends and doing  just about anything outdoors.